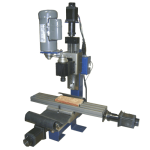 The CNC machines can exist in virtually any of the forms of manual machinery. The most advanced CNC milling-machines, the multi-axis machine, add two more axes in addition to the three normal axes (XYZ). We are manufacturer of a vast range of Machanical lab trainsers viz CNC, CNC LATHE etc.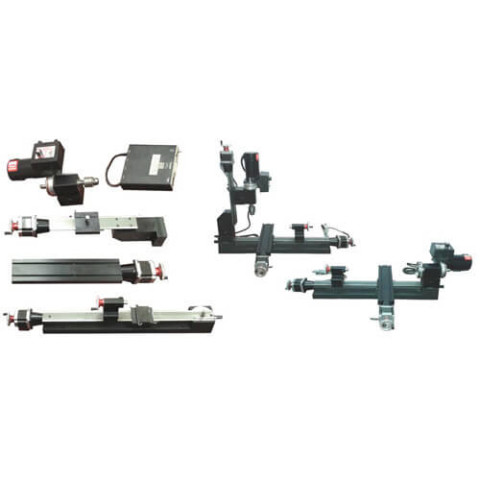 CNC Trainer Kit means Computerised Numerical Control kit which can be controlled by the use of computer along with industrial grade software and required electronics. The students know how to run the machine but have very little knowledge about how to maintain and assembly of CNC machine. With VPL-CNCK, students can assemble, service and appreciate various components used in CNC machines. Student can make CNC Mill, Drill & Lathe with the help of this kit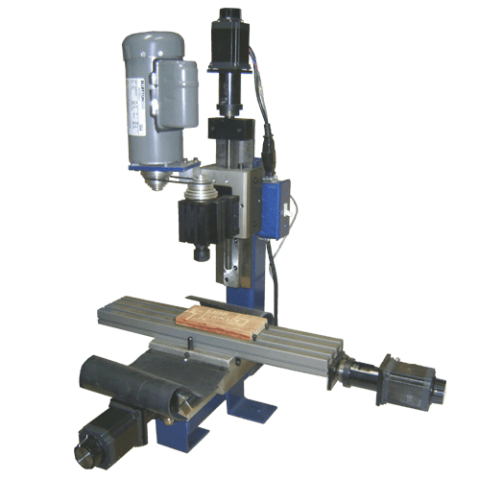 The VPL-CNC-2026 is a full desktop machining system with capabilities to produce most anything from very simple to very complex geometric forms in wood, plastic, aluminium or steel. Applications in jewellery design, prototyping new products, model making and small parts engineering production.