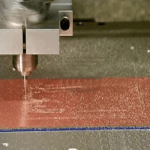 We have a wide range of PCB Labs such as Etching Machine, Drilling Machine, Dry Film Laminator, Curing Machine, Film Making Unit, Photo Resist DIP Coating Machine and many more.

This is a simulation software to design and feel electronic circuits without using costly components. We hope that this will benefit Students of Engineering Institutes, Polytechnics, Industrial Training Institutes (ITIs) etc. in their study and learning practical.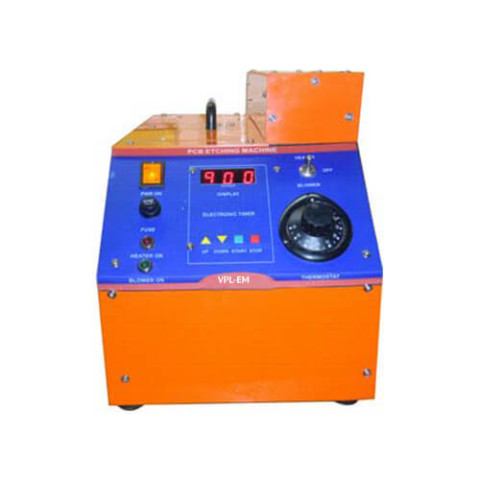 Our robust designed Etching Machine VPL-EM, owing to reliable performance, perfect design and smooth finishing, is highly acclaimed among our clients. This product is available with us at the most reasonable prices.